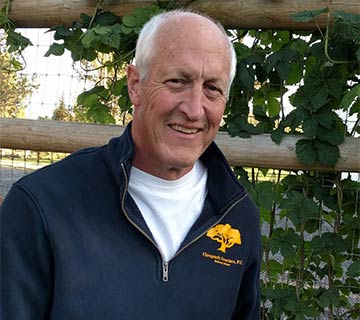 Michael P. Thille, D.C., FACO
Dr. Thille has been providing patient care in Redmond for 23 years as co-owner of and doctor for Chiropractic Associates, P.C.
His patient-centered approach focuses on using the best modalities and techniques available to reduce pain and achieve full recovery. By working with Neurosurgeons and Orthopedic surgeons as well as General Practitioners throughout Central Oregon, Dr. Thille seeks the best continuity of care for his patients.
A Western States Chiropractic College graduate with additional training and certification as a Chiropractic Orthopedist, Dr. Thille is also Adjunct Faculty in the Biology Department at Central Oregon Community College in Bend, Oregon.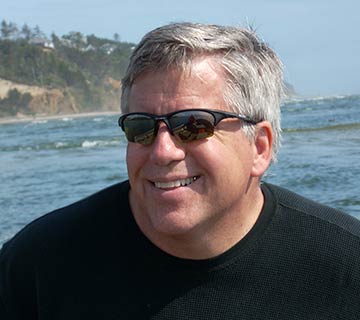 Rodney J. Cross, D.C.
Dr. Cross has been providing care to his patients for more than 30 years.
He has always enjoyed the interaction with his patients and getting to know more about them than just their health problems. He believes in order to provide the best care he must first develop a trust between him and the patient.
Since completing his education in 1986 he has been involved in many professional activities. These include managed care boards, Multidisciplinary advisory boards, Mentor for the Oregon Board of Chiropractic Physicians, Lobbying in Washington DC for Medicare rights on two occasions. He is also an adjunct professor at Central Oregon Community College and in 2016 was awarded Adjunct professor of the year. Dr.Cross is also a diplomate of the American Academy of Pain Management.
In what spare time Dr. Cross has he enjoys gardening, weight lifting and hiking. He has climbed the South Sister 3 times, ran the Hood to Coast relay four times and completed one marathon.